Leadership
Key's leadership team's commitment to social services and to the betterment of the lives of youth and their families is unparalleled in the region.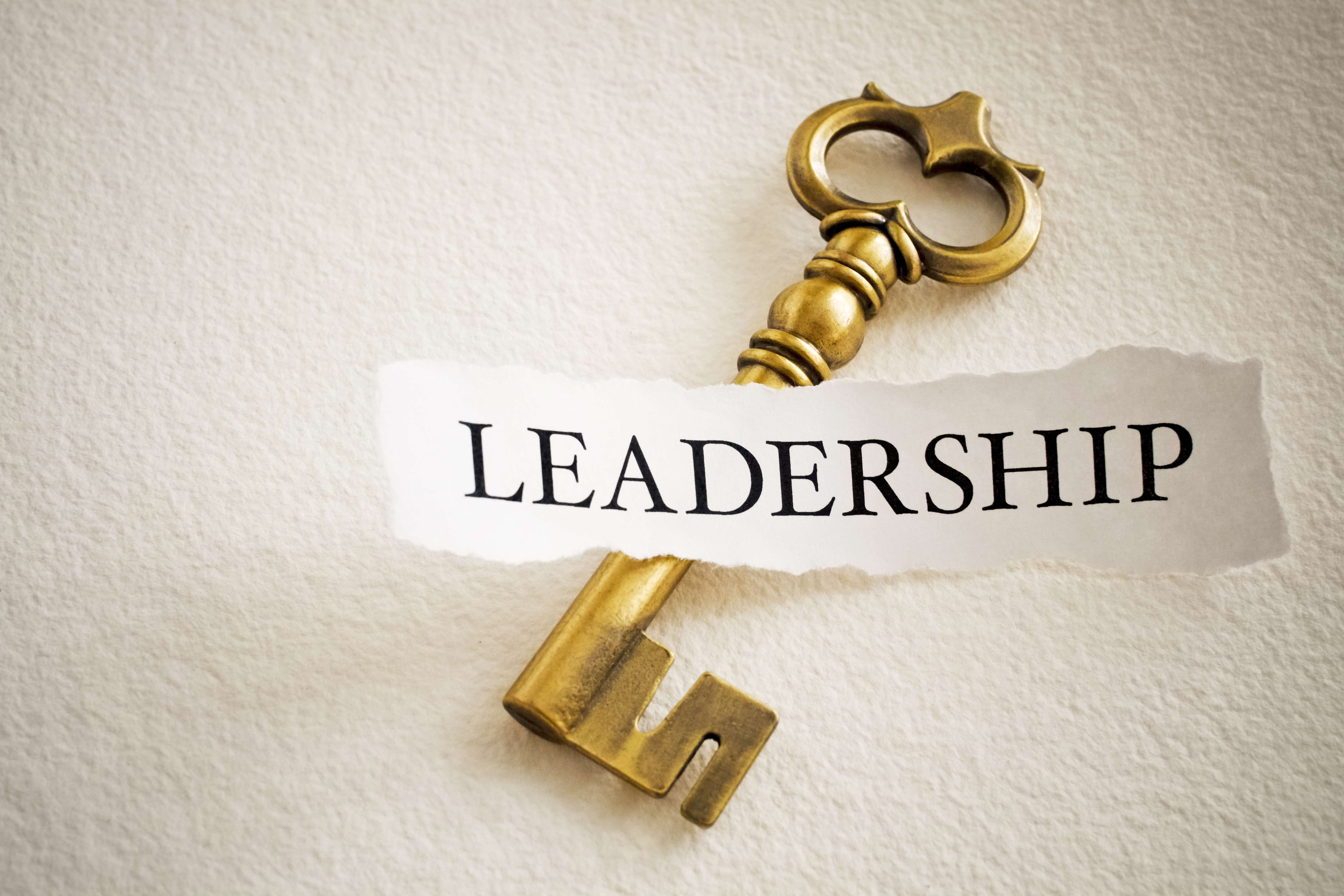 President & Chief Executive Officer, Tammy Mello
Tammy started in the child welfare field as a front-line social worker. Recognized for her commitment, passion and leadership skills, Tammy's career path has included that of a supervisor and Director in a community non-profit, Director of Massachusetts DCF state-wide Domestic Violence Unit, head of the Massachusetts Governor's Council to address sexual assault and domestic violence, and four years as the Executive Director of the Children's League of Massachusetts before assuming the CEO position of Key.
Chief Operating Officer, Patricia Dedora-St. Germain
Patricia is a licensed social worker and has a B.A. in English and Philosophy and an M.A. in Agency Counseling from Rhode Island College. She has held various direct care, supervisory, and management positions at Key since 1989. Patricia has served on numerous boards and committees in Rhode Island, currently serving on the Board of Directors for the Rhode Island Coalition for Children and Families. Patricia is also an active participant in a Women's Senior Leadership Group.
Chief Financial Officer, David Burke
David holds a M.B.A. in Finance from Sacred Heart University. David brings extensive financial management experience to Key. Before joining Key, David held chief financial leadership roles within the health care field. David brings expertise not only in the health arena but also in the broader social service field.

Director of Human Resources, Patricia Fokas
Patricia has a B.A. in Early Childhood Education from the University of Rhode Island and a M.S. in Non-Profit Management from Worcester State University. Patricia has held various direct care and supervisory roles working in Key's Rhode Island and Massachusetts programs since 1981, and in the Human Resources Department since 1988. Patricia has extensive human resources experience and is active in a state-wide social service human resources forum.
Director of Western MA Operations, Michael Goodwin
Michael holds a B.A. in Sociology from St. Anselm College, a M.Ed. in Guidance and Psychological Services from Springfield College, and a Doctoral degree in Educational Psychology from American International College. He is a Licensed Psychologist and Health Service Provider in MA. Michael started working at Key in 1975 as a Caseworker. Throughout his career at Key, Michael developed an alternative education program, developed and opened Key's first residential program, family reunification program, licensed outpatient mental health clinic, DCF's first Lead Agency Model, and first DMH program. Michael has received numerous awards and recognition for his outstanding leadership.
Director of Southeast MA and Rhode Island Operations, Scott Brum
Scott holds a Master's degree in Human Resources & Labor Relations from the University of Rhode Island and a Bachelor's in Social Work degree from Rhode Island College. He began his career at Key in 1998. Since then, Scott has worked in a variety of program models at Key, holding positions ranging from Outreach and Tracking Caseworker, Outreach and Tracking Program Supervisor, Family Networks Service Coordinator & Assistant Regional Director of the Southeast Region.
Director of Children's Charter Division of Key, Paula Stahl
Paula holds a B.S. from Lesley College, a M.Ed. and a CAGS in Counselor Education from the University of Maryland, and an Ed.D. in Education from Boston University. She is a Massachusetts Licensed Mental Health Counselor. Paula founded Children's Charter in 1985. Together with her staff, she has created the largest provider of trauma treatment services in Massachusetts and has developed both a Forensic Assessment Team and a Domestic Violence Team that offer statewide assessments supported by the Massachusetts Department of Children & Families. She has served on numerous community boards and task forces offering her expertise in trauma and child abuse. Paula is a Founding Member and current Board Member of the Massachusetts Children's Trust Fund.

Regional Director of Northeast MA, Meghan Bailey
Meghan holds a B.S. in Psychology from Worcester State College and a M.S. in Community Mental Health Counseling from Southern New Hampshire University. She is a Massachusetts Licensed Mental Health Counselor and a New Hampshire Licensed Clinical Mental Health Counselor. She has held various supervisory positions at Key since 1999.
Regional Director of Central MA, Michael Brennan
Michael holds a B.S. in Finance from Providence College and a Certificate Degree in Accounting from Assumption College. He also holds a Master's Degree in Criminal Justice and is presently completing a second Master's Degree in Mental Health Counseling from Fitchburg St. University. Michael started at Key in 1990 and has held various direct care and supervisory positions. Over the years, Michael has served on numerous boards and committees in Massachusetts and is currently involved with the MA Department of Children & Families' Worcester East Area Board and the Department of Youth Services' Policy Committee.